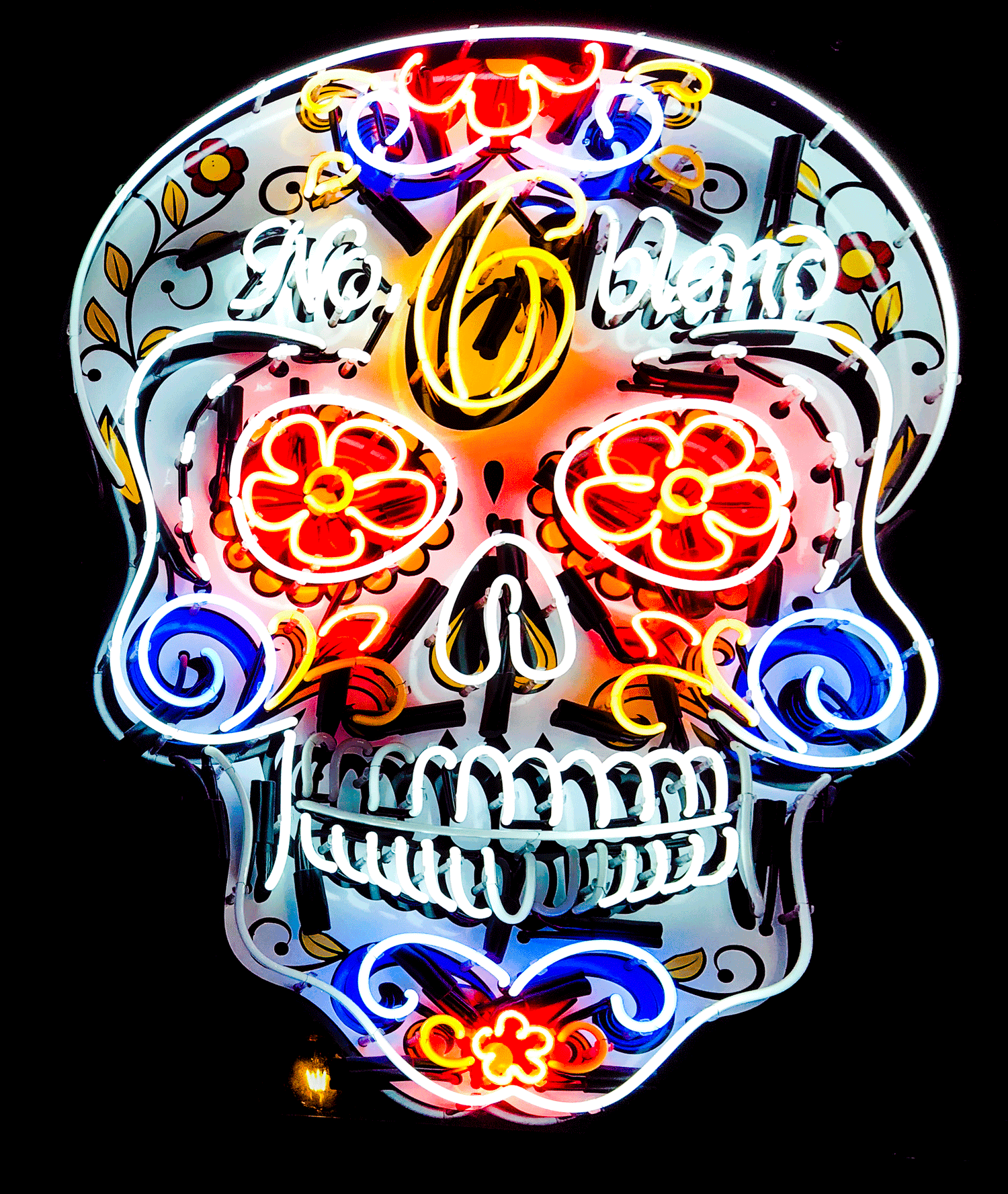 Award Winning Coffee Roasted 6 Days a week.
Melba Coffee & Tea, now delivered to your door.
The Melba Difference
Eco Friendly Packaging

Our packaging is all selected to be eco friendly, giving back to our environment

Hassle Free Returns

Have an issue? Just let us know and we'll make sure everyones happy!

Roasted Fresh

Melba coffee and tea roast fresh, six days a week at their Dandenong South operations centre.

Fast & Free Shipping

Enjoy Fast & Easy Shipping on all orders over $50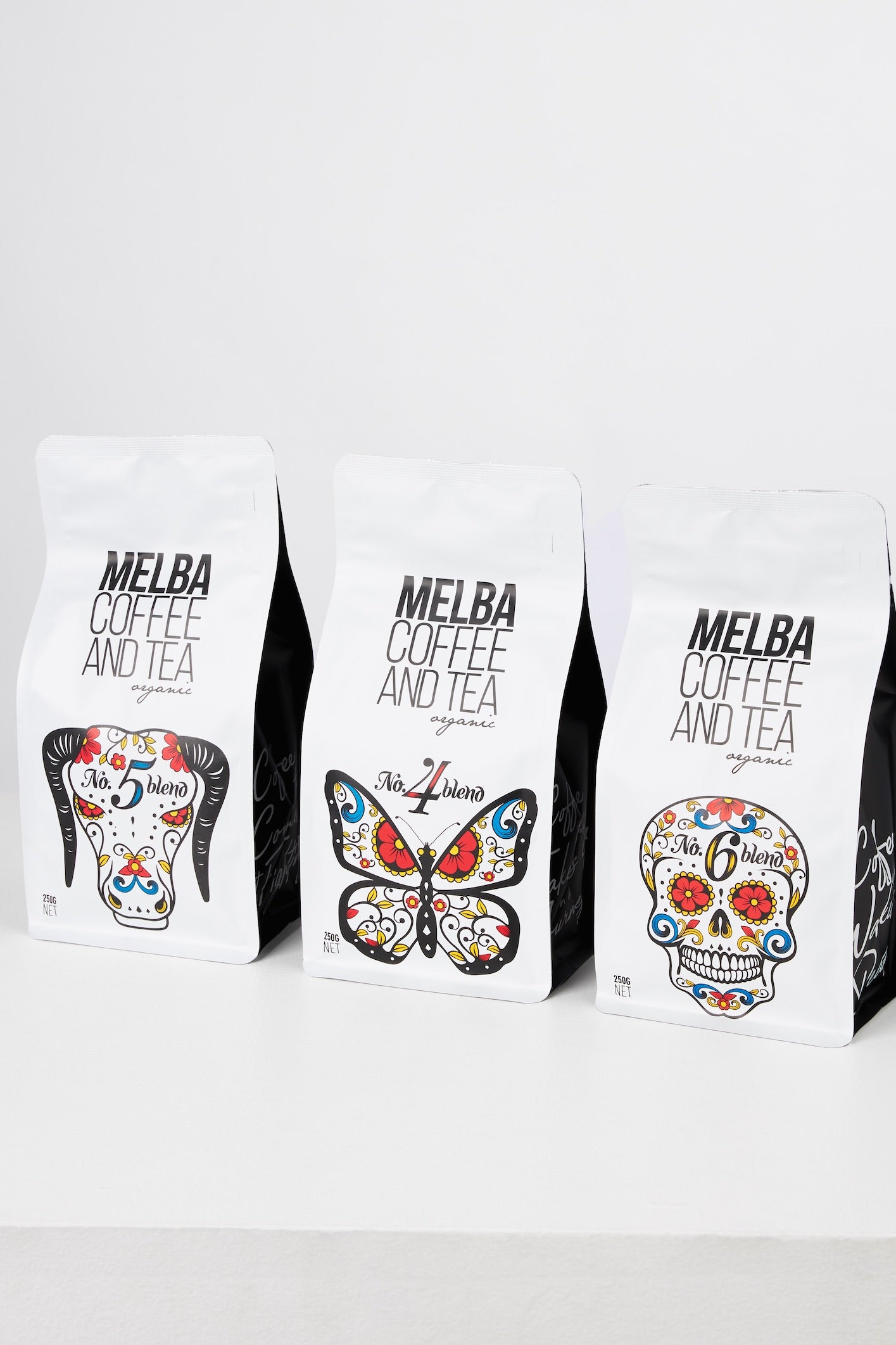 Subscribe & Save
Choose from a range of coffee subscription offerings; beans, pods and nitro.
With built-in flexibility, our subscriptions are perfect for the home or office. Fresh coffee delivered right to your doorstep plus FREE delivery Australia wide!
Subscribe!
THE MELBA COFFEE STORY
John Frangoulis fell in love with coffee by accident!
After completing a degree in biomedical science and a plan to move into pharmaceuticals, he took a job in coffee sales. It was here his passion for coffee grew and Melba coffee was formed.
Despite Melba Coffee's growth over the last 15 years, our company remains local and family operated allowing us to be very hands-on in every aspect of the business.